A powerful network of influential individuals leads the business scene in Utah Valley - directing revolutionary change and re-establishing focus on the enduring principles of the valleys consistent progress.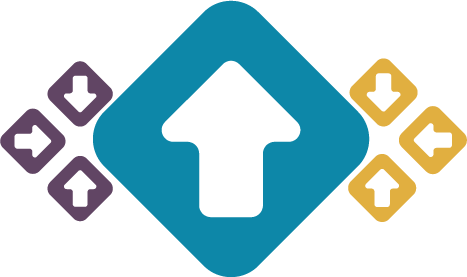 Lead. Convene. Influence.

Connect with Utah Valley in a powerful way by joining forces with influential people here at the chamber.

Participate in Events

Golf. Executive Summit. Pillar of the Valley.

Join us at the chamber to network together and enjoy the best the valley has to offer in venues, food, and entertainment.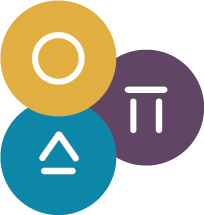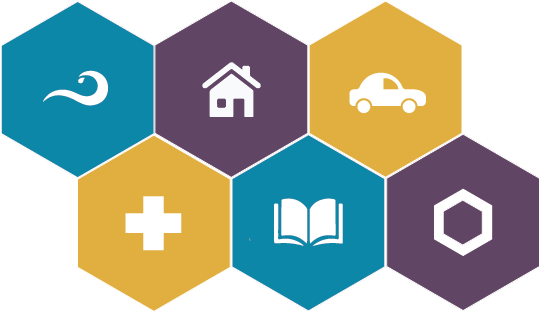 Valley Visioning

Assist in focusing our efforts on effective strategies to fortify the future of our valley.